Meet Suzanne Swearengen of Acupuncture & Wellness Center of Florida
by adminacs | January 11, 2018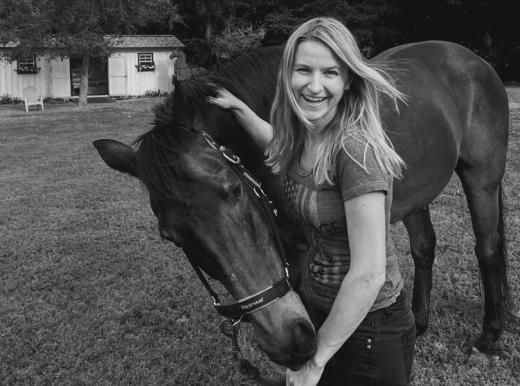 Article from VoyageMIA by VOYAGEMIA STAFF November 9, 2017
Today we'd like to introduce you to Suzanne Swearengen.
Suzanne, let's start with your story. We'd love to hear how you got started and how the journey has been so far.
I grew up overseas where natural remedies were our first course of action when we did not feel well. For example, we would drink mint tea instead of Pepto Bismol for an upset stomach. My introduction to Acupuncture started when my parents went for acupuncture treatments to help them lose weight. At that time, I was seriously afraid of needles, so I took time to learn about acupressure. I continued to educate myself about natural healing by attending seminars so I would not be dependent on a Doctor. Later in life, I had a series of circumstances that made me realize that I needed to change my career. I wanted to make a difference in people's lives.
My journey into studying Chinese medicine later began because of my horse. He had fallen and injured his leg shortly before a competition. I called my veterinarian who recommended Acupuncture. The results were amazing- he went from limping, to not limping, in one session. Despite my own fear of needles, it was in that moment that I wanted to understand HOW this medicine worked. This started my journey in to becoming Board Certified in Acupuncture and Herbal Medicine.
Great, so let's dig a little deeper into the story – has it been an easy path overall and if not, what were the challenges you've had to overcome?
In the beginning, the greatest obstacle was educating the public about natural medicine. At that time, Acupuncture and natural medicine was a "newer" concept in America. Our society is programmed to think that a pill or surgery is the answer for health issues. Therefore, I encountered questions like "Does Acupuncture work?" I often thought to myself, "Well, I didn't just spend three and a half years in addition to my undergraduate degrees studying a medicine that didn't work". Frustrating as that could be, I used those types of questions as an opportunity to educate patients.
Other struggles I overcame, which are a bit complicated to go into depth here were: starting a practice from the ground up during an economic decline, having to start over again in another state after a necessary move and then finding the right opportunity to enable me to follow my heart and come back to Florida.
Please tell us about Acupuncture & Wellness Center of Florida.
We are a natural medicine clinic. One part of our mission is to provide comprehensive care to our patients utilizing the best of tradition and technology to address health concerns. We strive to help people achieve their health goals in a clinical yet restorative environment. We see a variety of health issues including the pain of all types, digestive issues, sleep issues, and allergies.
Services we provide include Acupuncture, Hypnosis, Medical massage, Low-Level Laser Therapy and Functional Medicine. Our most unique services are Hypnosis, Craniosacral Therapy and Functional Medicine, which address the less tangible issues affecting the quality of life, such as symptoms of anxiety, making lifestyle changes, and hormone imbalances.
Do you look back particularly fondly on any memories from childhood?
My favorite memory from childhood is learning how to ride a horse. My family was stationed overseas where one had to be at least 10 years old in order to take riding lessons. I yearned to learn earlier and it was somehow made possible for me to start at the age of 8. Both the experience of living in a different country and my passion for horses played a seemingly unrelated, yet integral role in leading me to my current profession.
Contact Info:
Address:
10139 NW 31st St. Suite 101
Coral Springs, FL 33065
Website:
AWCOF.COM
Phone:
954-755-1292
Email:
Info@awcof.com
Instagram:
https://www.instagram.com/awcof/
Facebook:
https://www.facebook.com/acupuncturecoralsprings/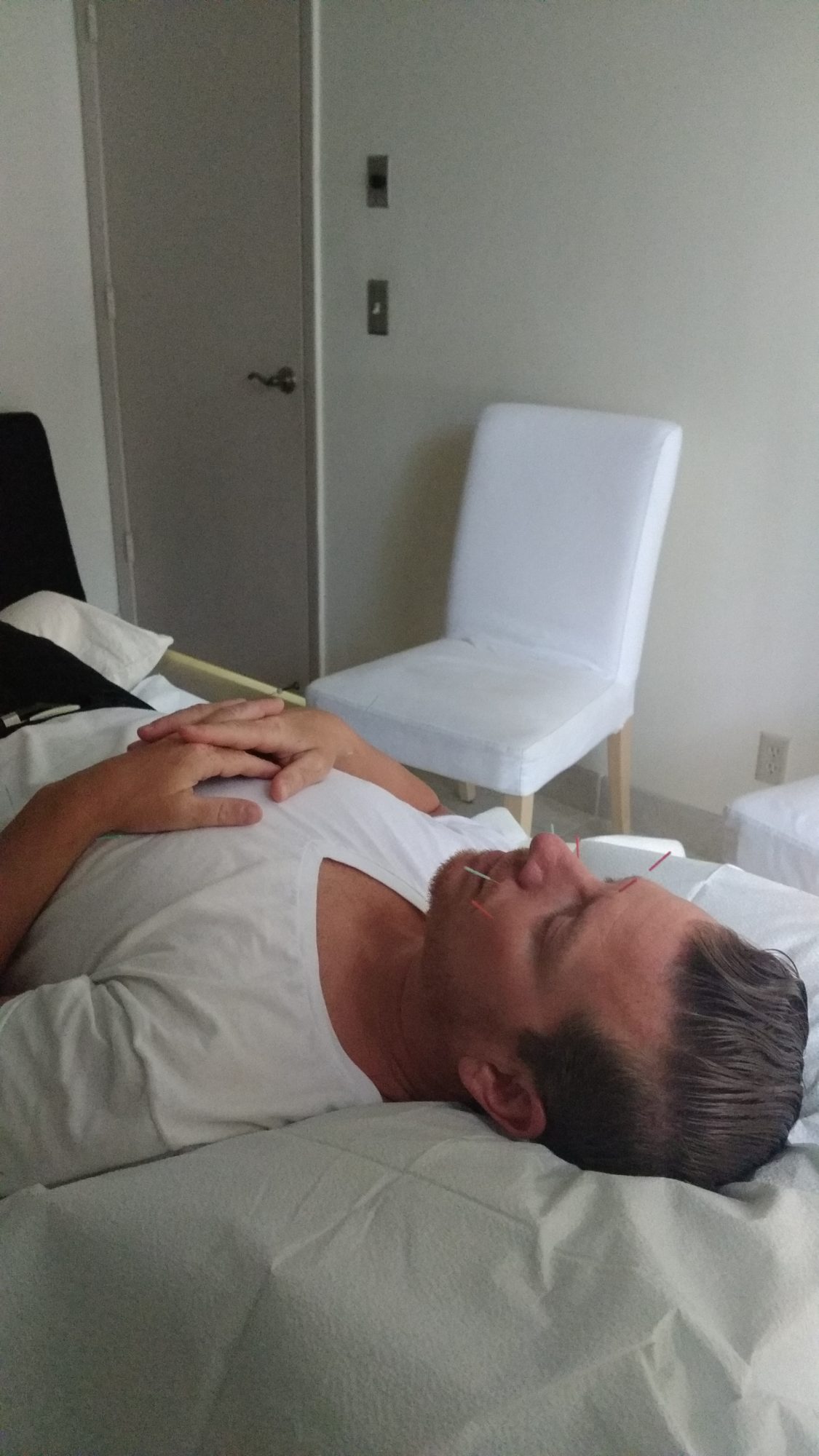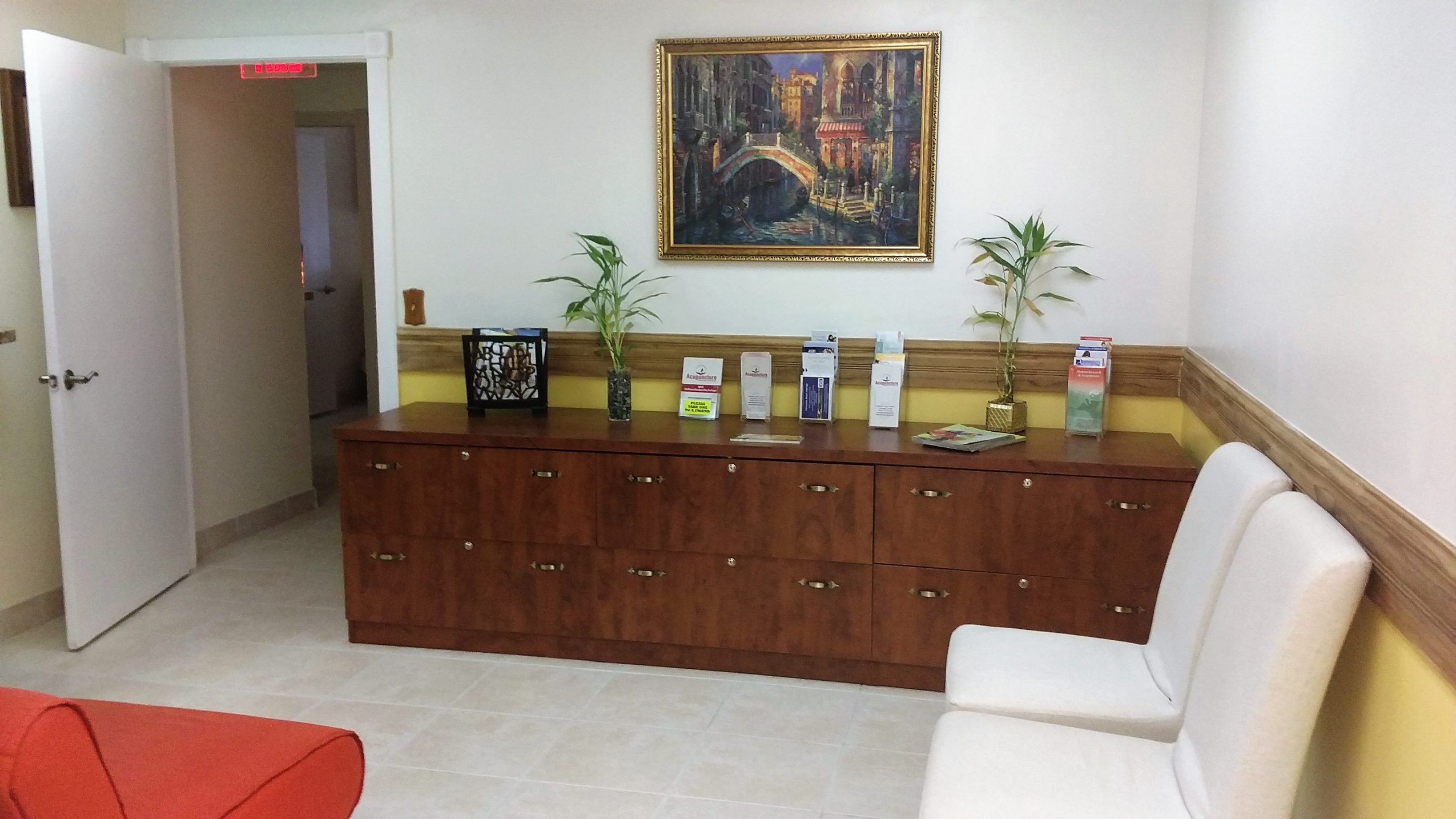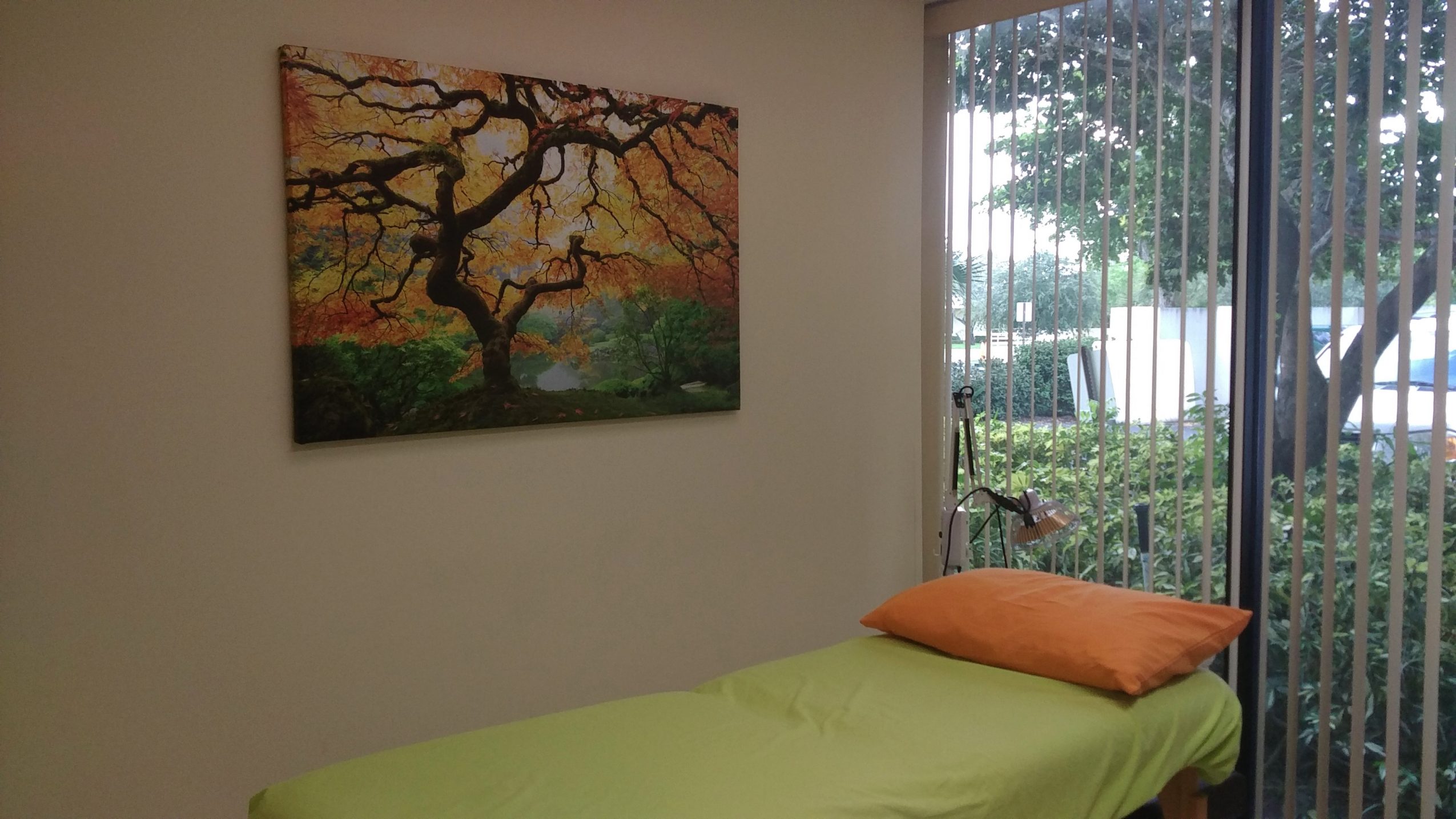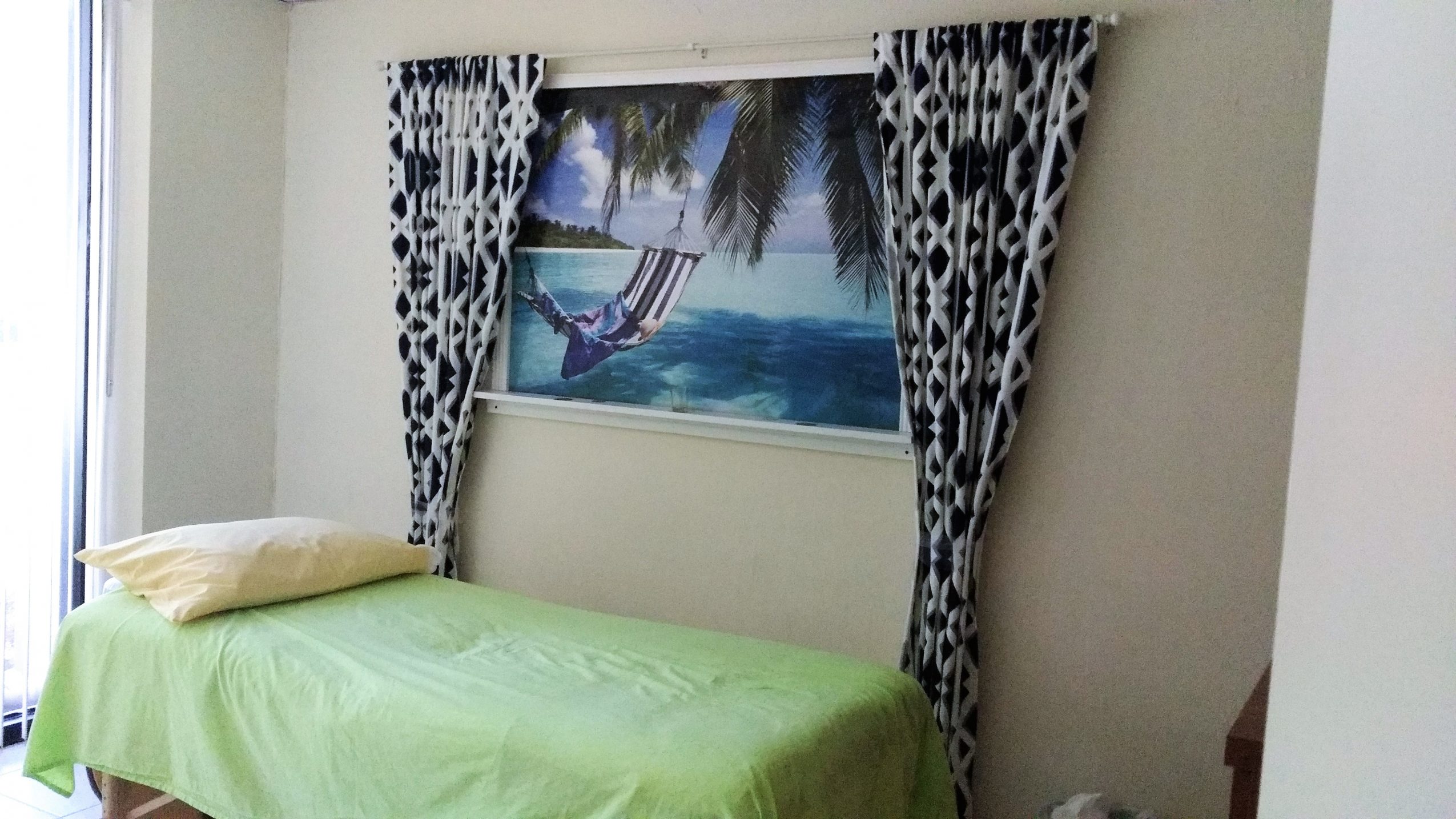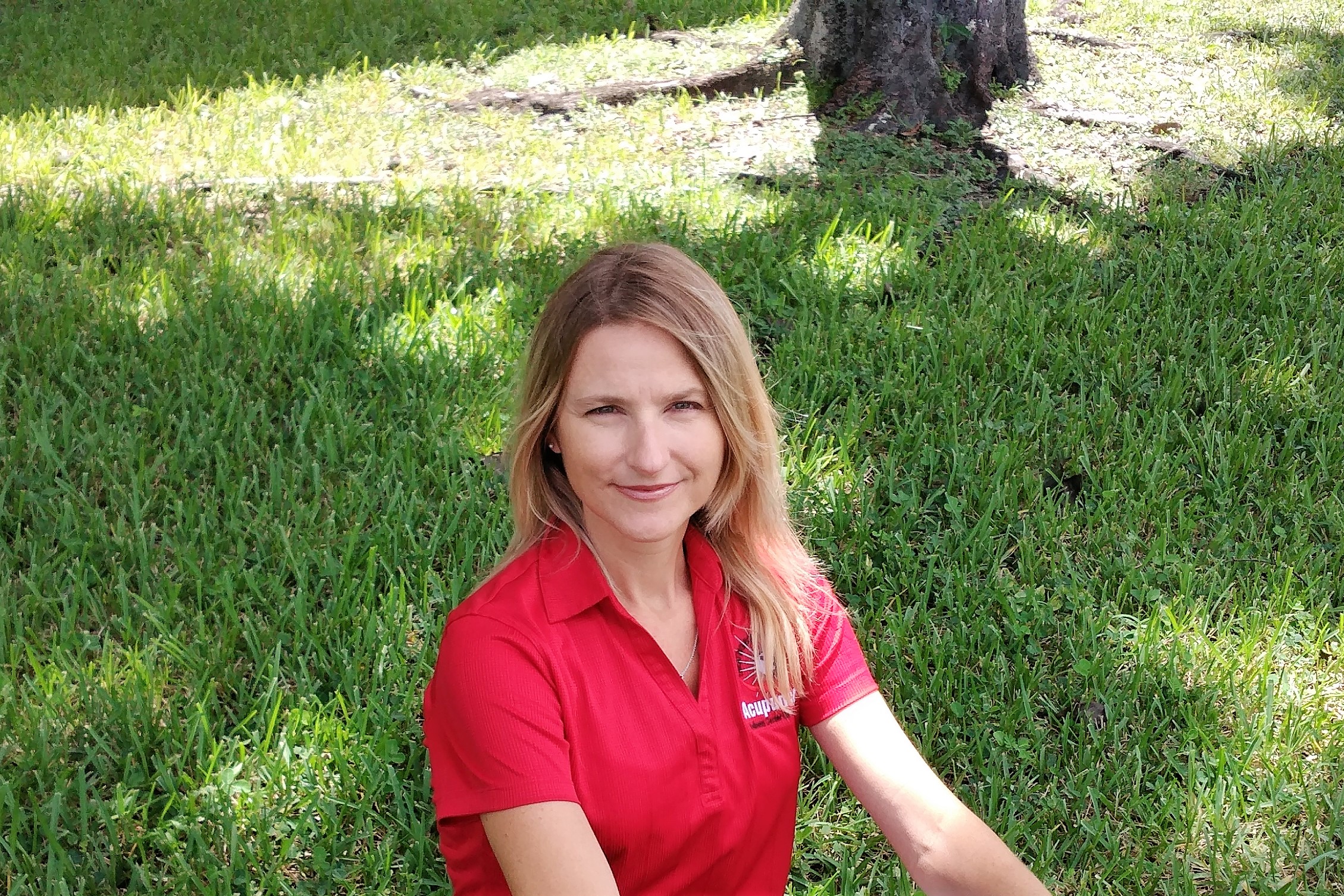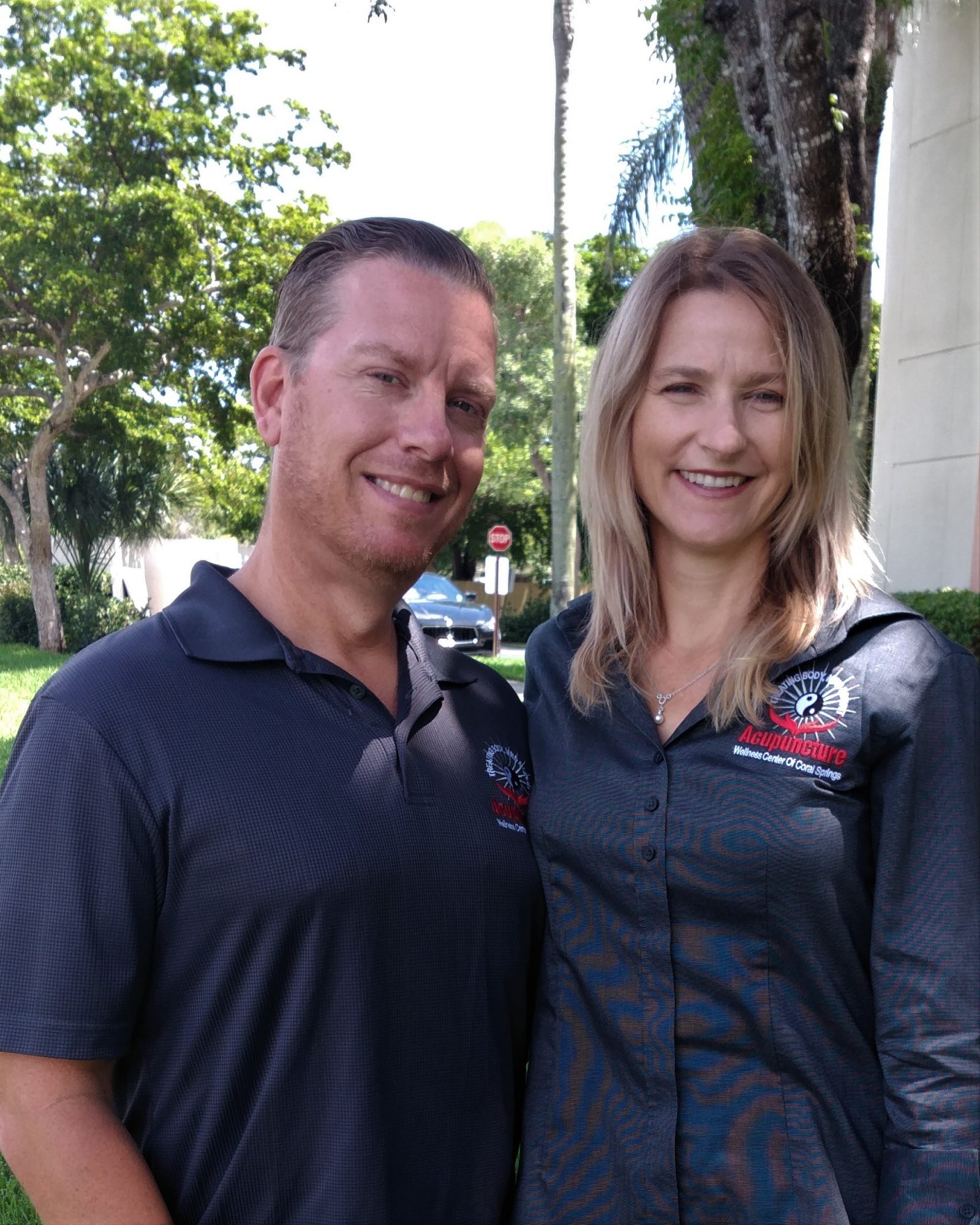 Acupuncture Treatment Learn more...
Free Book
Receive a free copy of our ebook, How To Thrive In The Modern World: A Layperson's Guide to Chinese Medicine.